Eyes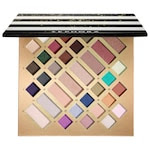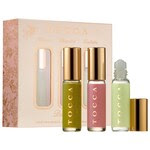 Scent
Layering scent
I had a successful Christmas present shopping For Me this year.
I was online doing some shopping for Others when I saw this .. I love "collections" .. eyeshadows or lipsticks or perfumes.
How cool that I found three of each !
Since the space under my Christmas tree was left pretty bare, I think I did an excellent job filling it.
Me and Sephora .. who sent me a little surprise Christmas gift also.
If you don't know about Sephora or never tried them .. go to one of their shops in a mall or online.
Sephora.com
And don't blame me if you spend too much .. you will smell like a flower !!
And you never have to worry about buying yourself a present that doesn't fit or smell good.
Win Win !!